Farewell, 2014 … you were a strange year.
I had a great time blogging … and more importantly, finding new blogs and bloggers. Thank you to all of you who I met; you are all cool and inspiring. Keep fighting the good fight in 2015.
In 2015 I am looking forward to co-hosting the Reading Ireland Month in March with Cathy from 746 Books. More information about the blogathon will be posted here shortly.
I will once again be taking part in the A to Z Blogging Challenge in April.
My highlights as I look back on the year:
I had a great time hosting my Pulp Fiction 20th Anniversary blogathon. I have a couple of leftover posts that I will put up here in January. Thanks again to everyone who contributed.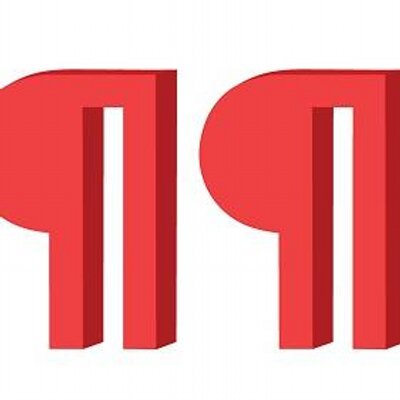 I began contributing to 2Paragraphs.com … it's nice, I'm Chief Entertainment and Culture Correspondent, which is cool as I have never been Chief Anything.
I also loved contributing to other blogs, so thank you to MovieRob, Cinema Parrot Disco, and A World of Film for letting me blather on about stuff.
I continue to be bewildered by the fact that a quick post about Band of Brothers is the most popular thing on the blog.
And Naked Jennifer Lawrence … of course
Because I like the sound of my own voice I began You Tube fluffcasts a short while ago. You're not under any obligation to watch.
Okay, you are.
It's lots of fun making videos, but Jesus, the camera really does add pounds, doesn't it?
My favourite movies of the year:
The shittiest films of the year:
Of course, it wasn't all fun and games. I lost two dear friends this year.
And we all bid a sad farewell to a lot of talented people, including James Garner, Lauren Bacall, Philip Seymour Hoffman, Mickey Rooney, Robin Williams, Maya Angelou, Roger Lloyd-Pack, Rik Mayall, Eli Wallach, and Bob Hoskins.
Have a safe and happy and peaceful and blogtastic 2015!